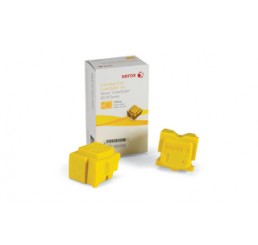 Xerox Colorqube Ink Yellow, Colorqube 8570 (2 Sticks), North America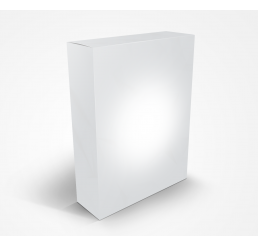 Standard Capacity Cleaning Unit/Maintenance Kit 8570/8870/8700/8900,8580,8880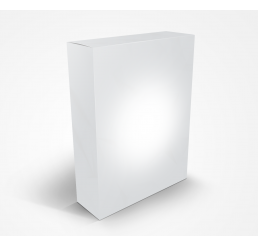 Productivity Kit (includes 2GB DDR3 Memory) Adds Faster Image Processing, Expanded Secure Print And Print Job Collation Capability For The Colorqube 8580/8880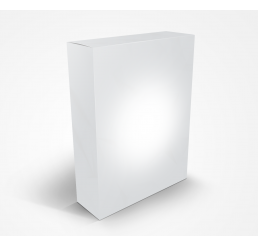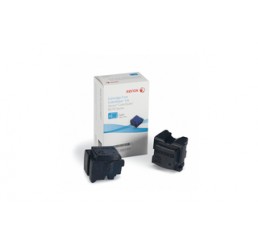 Xerox Colorqube Ink Cyan, Colorqube 8570 (2 Sticks), North America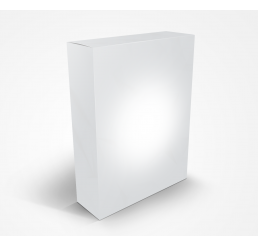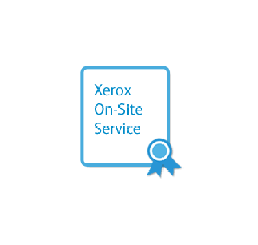 Extended On-Site Service For Total Of 5 Yrs On-Site Service When Combined With Any 1 Yr Warranty. Applicable During 1st 90 Days Of Product Ownership. Electronic Service Agreement For Major Accounts Only.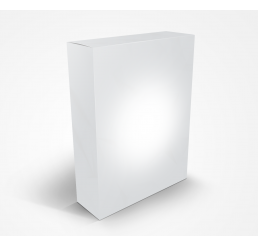 Productivity Kit (includes Ssd Memory), Adds Personal/Personal Saved/Secure/Proof/Saved Print, Print With, Extended Font/Form Storage, 256-Bit Aes Data Encryption, Collation Capability For The Colorqube 8580/8880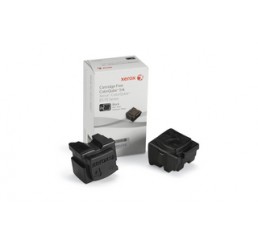 Xerox Colorqube Ink Black, Colorqube 8570 (2 Sticks), North America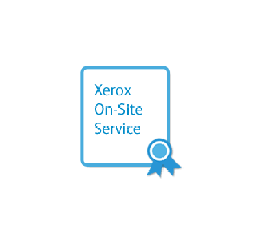 2 ADDL YR SVC; EXTENDED ON-SITE SERVICE FOR TOTAL OF 3 YRS WHEN COMBINED WITH ANY 1 YR WARRANTY. APPLICABLE DURING 1ST 90 DAYS Of PRODUCT OWNERSHIP FOR THE PHASER 8580. ELECTRONIC SERVICE AGREEMENT.
Shopping Options
Category
You have no items to compare.